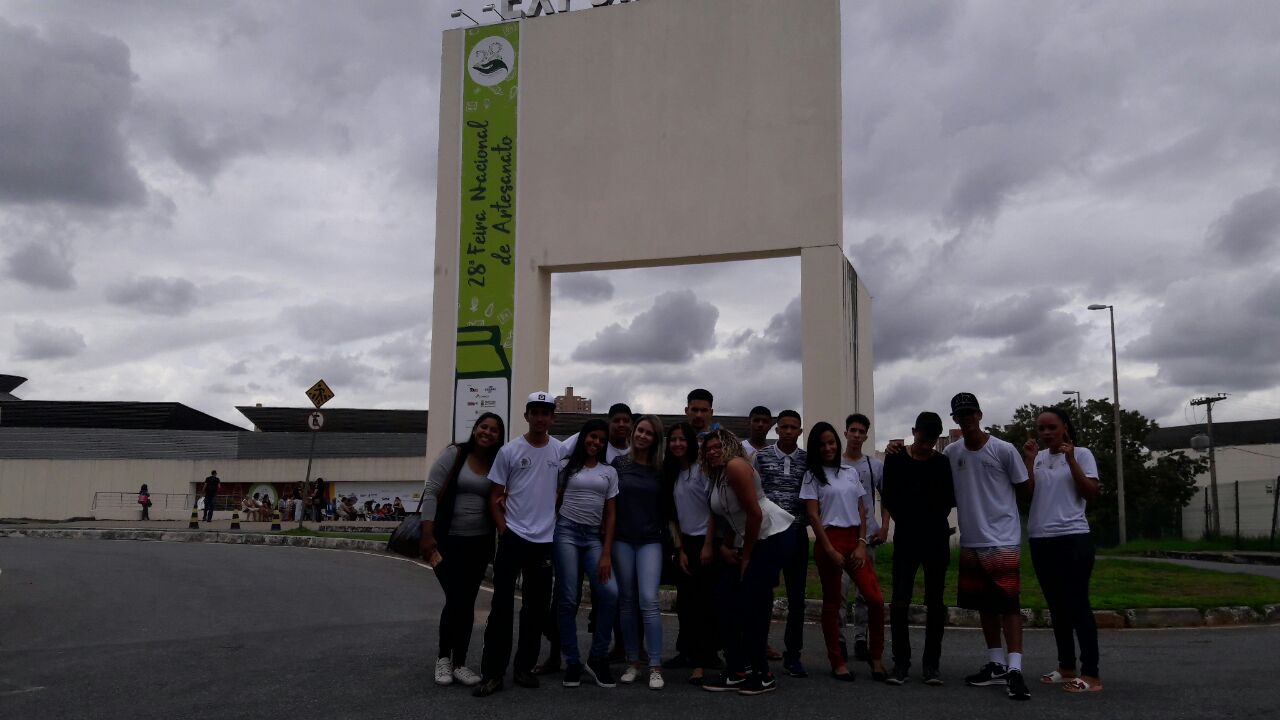 WE ARE A SOCIAL ASSISTANCE ENTITY
Last year, the Vicintin Foundation earned certification from the Municipal Council of Social Assistance (CMAS) for its exclusive or predominant action in this field. This recognition reinforces the seriousness of the work carried out and the concern and care that the services, programs and projects be in accordance with the National Definition of Social Assistance Services.
The certificate also shows that the Vicintin Foundation is qualified to strengthen and complement the social welfare network of the areas in which it operates. Through the promotion of citizenship and the prevention of situations of risk, exclusion and vulnerability, the institution seeks to strengthen the educational process and the professional and general training of the children and young people assisted.